Mr Furlong does woodwork.
He has two, repeat TWO sheds. When we arrived here in our little flat from a big house, we consciously downsized. Us old Furlongs gave tons of stuff away to the younger Furlongs, or simply Freegled things. Well, I did. But Mr Furlong had to build a second shed to fit all his stuff in.
Even now, with TWO sheds he complains of lack of space. Whilst I am in my 'office' (aka bedroom) in the mornings doing stuff on my computer, Mr Furlong is out 'shedding' as he calls it.
He has made fascinating stuff, wooden toys, tables, supports for all his tools or special shelves to hoard, no, " store" his tools, equipment etc, during the last few years. Our grandchildren love his Tsumiki pieces.
He is especially fussy that there are no knots in them.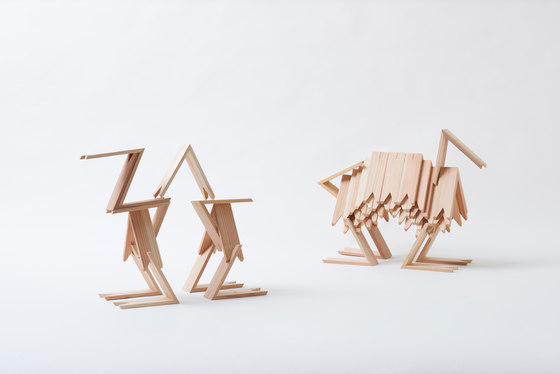 Our flat has only wooden doors and skirtings. Previously, I have only lived in houses with white painted wood. But I like the wood. The knots and whorls are beautiful to my eyes. They support little creatures that watch me, or allow my imagination to wander. Knots are beautiful I think.
Still, no couple can agree on everything I suppose.