What the hell is wrong with Universities condoning "snowflakes"?
If you take the Furlongs in the Furlong house here, as the baby boomer generation – the drugs, sex, rock and roll survivors that are living so long now that we are threatening to collapse the National Health Service because we are not dying, what do you call the generation after us?
That would be people born in the 1950's, 1960's – maybe the 1970's. Well, they are the ages of our children. The Furlong's children.
Are THEIR children  the new "snowflakes"?
I hope not! We don't want any snowflakes in the Furlong family! Our motto was "life is shit and then you die", so get over yourself in other words. Our kids were brought up before the "victim mentally" dawned.
And WE were brought up with strict discipline that obviously warped us into busting out – and woman's liberation. But we did "endure". We had a bit of grit. We had courage and fortitude. You have to have those qualities when exploring new territories. We were NOT sheltered from conflict.
So what on earth did we pass on to our children – the parents of/parents of the snowflakes?
What are parents of kids now passing on to their children.
Did our children see flowers, love, meditation, co-operation, peace and joy, hugs, teddy bears and incense and think that was the way things should be? So they forgot to teach THEIR kids that "life is shit and then you die"? They offered perfection and peace? They praised, and praised them.
And they forgot about the grit? They took away the discontent and suffering? They took away the conflict
Snowflakes are narcissistic wimps! Snowflakes have this attitude of self entitlement. It must be the fault of their fawning parent, yes?
What the hell is wrong with parents and universities condoning "snowflakes"?
Stiffen up folks! Life is shit and then you die.
Archaeology students at Stirling University are issued with a 'warning in advance of one image in a PowerPoint, which is of a well-preserved archaeological body from an archaeological context' because of the 'risk it is found a bit gruesome'.
Oh FFS!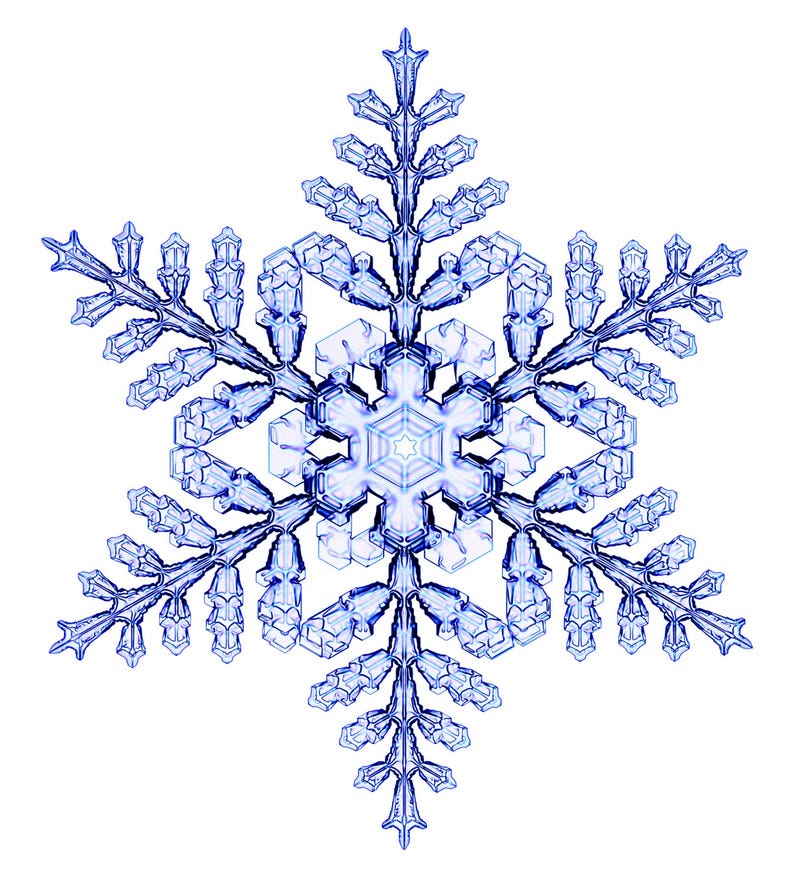 Oh – update – Feminist Snowflakes leaving university in USA now are demanding safe space working conditions – no men!